Corsham Town Council gives a high priority to its recreation areas.
The Council aims to protect and enhance all of the green spaces under its control through effective management and maintenance. Corsham is an attractive, historic town and its recreation areas play an important part in making it a great place to live.
The Town Council is responsible for a number of green spaces and recreation sites in the parish, protecting and enhancing all the sites whether that's by installing new play equipment, creating a biodiversity plan and planting trees or updating the facilities. Corsham is an attractive, historic town and its recreation areas play an important part in making the town a great place to live. The Town Council also recognises the importance of open spaces for physical and mental health and wellbeing
Springfield Recreation Ground
The new play area at Springfield opened in July 2015 and is being well-used by children of all ages. The large play area sits alongside Springfield Campus and has excellent access to the Campus cafe, toilets and parking facilities.
The Recreation Ground can be accessed from Beechfield Road and Valley Road, and also features a Skate Park and BMX Track along with plenty of space for informal play. A parkour facility and outdoor gym were added in summer 2018. The Recreation Ground is also used, from time to time, for summer fetes and the funfair.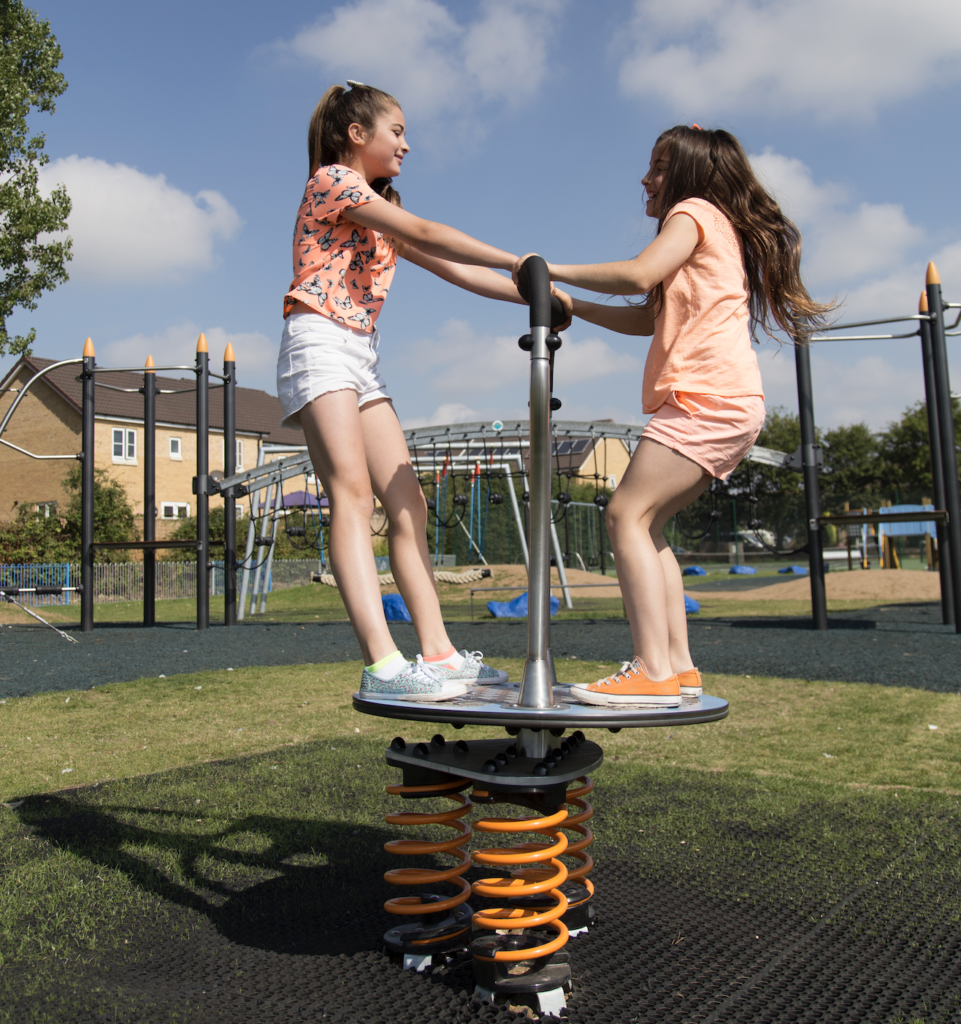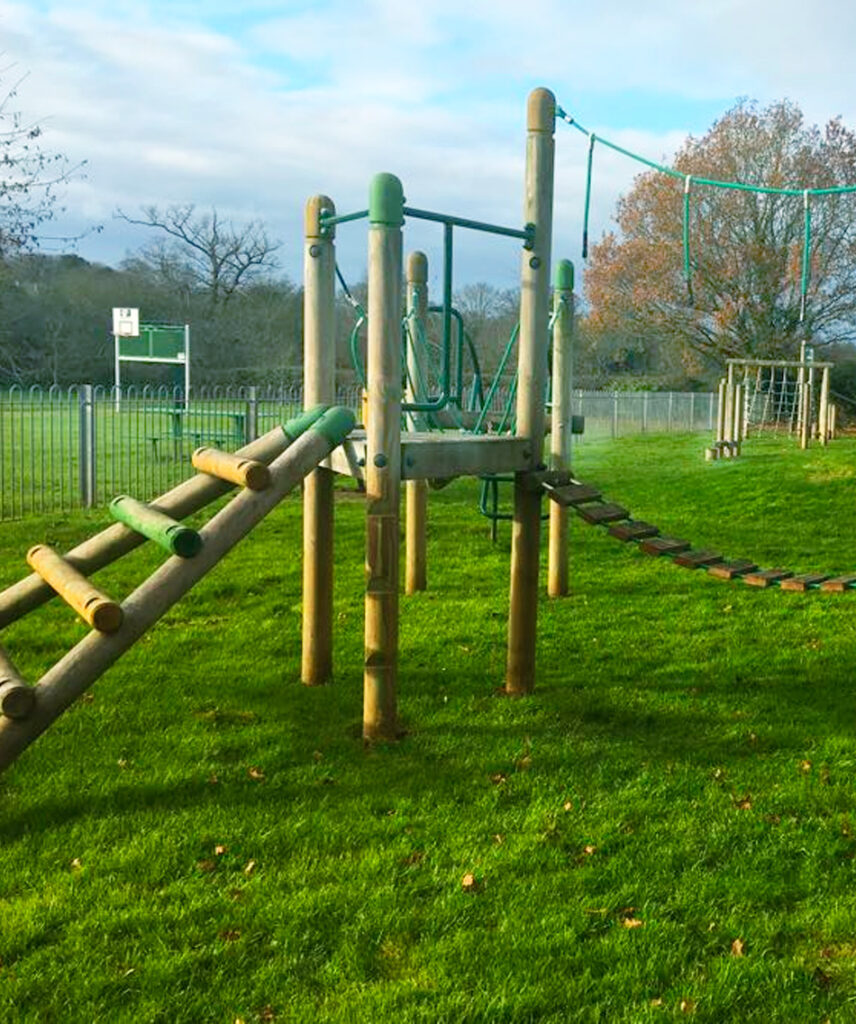 Coppershell, Gastard
Coppershell Playing Field has a range of equipment for 3-to-12 year olds as well as a kickabout area with sports wall. The play equipment includes a slide, rockers and a climbing trail.
Neston Recreation Ground
Neston Recreation Ground is next to Neston Memorial Hall in Pool Green. There is a large play area, kickabout area and woodland walk. Play equipment includes a tower slide, cone climbing frame, swings, adventure trail, basketball hoop and an inclusive swing. The recreation ground is used for locally organised events such as the firework display and village fete.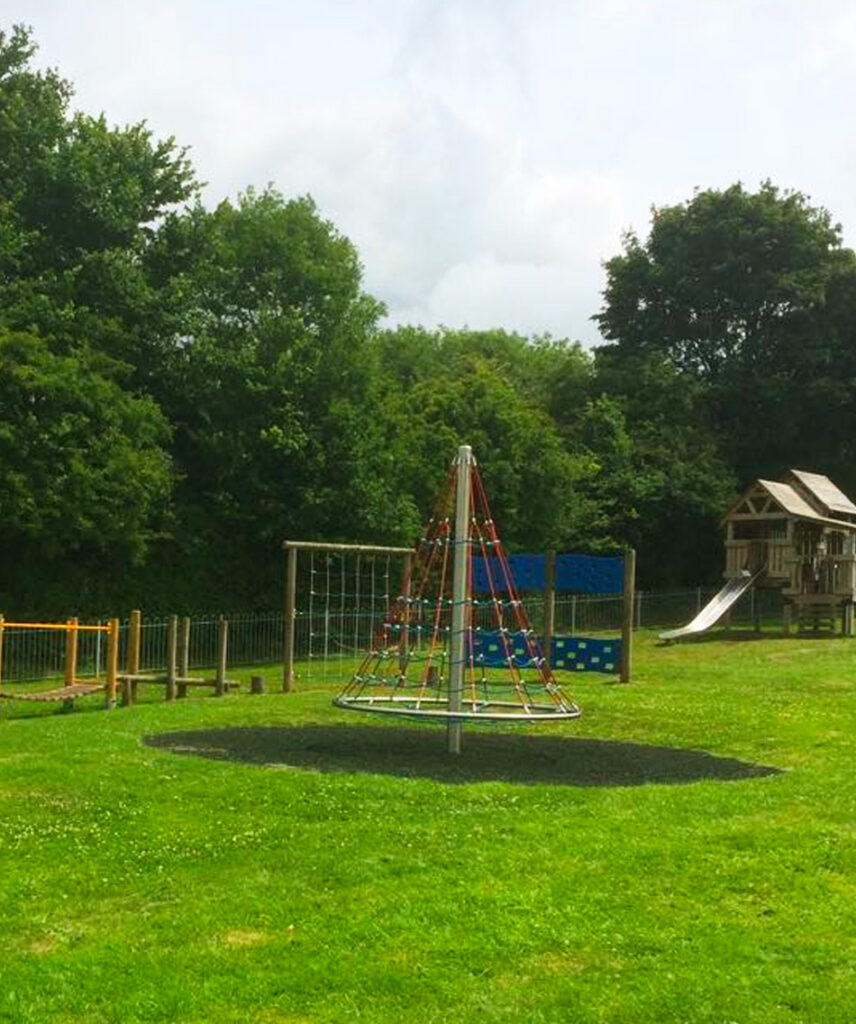 Dicketts Road Play Area
Dicketts Road play area includes a kickabout area, swings, roundabout, spring rocker and climbing frame.
Meriton Avenue Recreation Ground
Meriton Avenue Recreation Ground is situated behind Meriton Avenue but can also be accessed from Pickwick Road and Dickens Avenue. There is a large area of open grass with football pitch and a children's play area. The large children's play area contains swings, slides, an activity trail and a climbing frame, has something for both younger and older children. The play area was refurbished in 2020.
Westwells Play Area
Westwells Play Area features a swing, spring rockers, multi-play unti and spinner.
Meriton Rec Play Area Consultation
Following our survey to find out which play area design residents liked best for younger children at Meriton Rec, the final decision was to go with Option B. We're hoping it will be installed during the summer holidays.