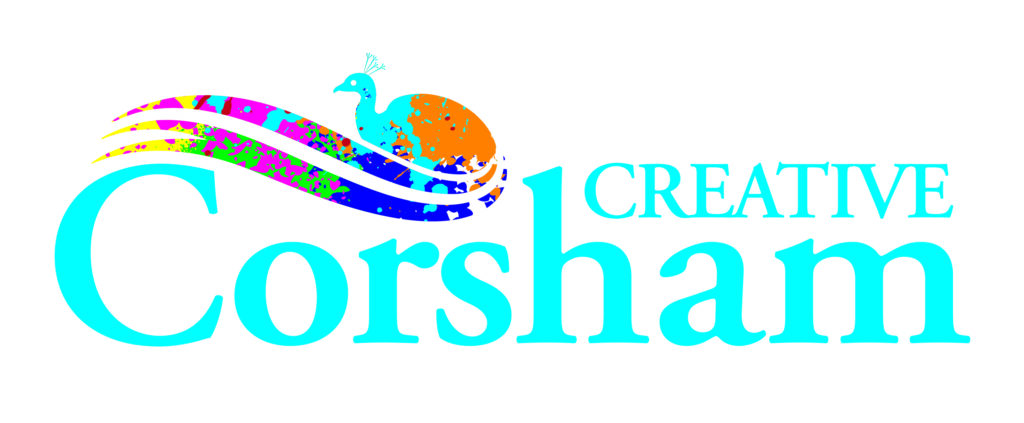 Corsham has many links to the Arts and creative industries. There's the historical connection to the famous Bath Academy of Art which relocated to the town after the Second World War. There are art galleries and shops that support both established and new artists. There is the significant art collection at Corsham Court . The Peacock Arts Trail celebrates the Arts in Corsham and the surrounding area every other year (next in 2023) with open studios, exhibitions, workshops and more. Bath Spa University has its postgraduate centre here, for those studying the Arts and humanities. And there is The Pound Arts Centre.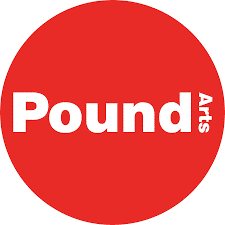 Pound Arts' mission is 'connecting people through creativity' and they do that at The Pound Arts Centre in the heart of Corsham, where you can see musical performances, comedy, theatre productions, films, art exhibitions and more, as well as take part in workshops and enjoy the café bar. The Pound also has three studio spaces which house resident artists.
To find out more and to see what's on visit https://poundarts.org.uk/
The Town Council is committed to creating a town that celebrates public art, both temporary and permanent. There are many examples. There are lions in the town centre: the Wiltshire Lion painted by Jonathan Sanders (of
Sanders Paintings and Sculpture
on Pickwick Road) and Lionardo, painted by
Caroline Rudge
, one of the artists in residence at The Pound. There are the murals decorating the Co-op and in the Newlands Road (Co-op) car park painted by Rob Cowan and Phoebe Tonkin and funded by Martingate. You'll find mosaics in the Martingate and at Springfield Campus and, at Springfield Rec, on the Valley Road entrance, you'll find the flower-strewn gates created by local artist
Anya Beaumont
. Temporary public art projects, many of which are in conjunction with The Pound, have seen an animated Christmas display in the windows of the Town Hall; recycled floral displays on town centre buildings, and yellow gibbons created by artist Duncan McKellar, that brightened the High Street in the summer of 2020. The Town Council is currently working on public art projects for the Cross Keys junction and the Portland Rise/Potley and Pockeridge area. We are looking to produce a Public Art Trail in the near future, so watch this space.