With its history, heritage, and beautiful surroundings, plus award-winning independent shops and great places to eat and drink, Corsham is a wonderful place for visitors and tourists to enjoy. Have a look at our Corsham Map to see all Corsham has to offer.
Corsham's good looks and location have made it a popular location for TV and film productions. Most famously, the High Street starred – as Truro – in BBC One's remake of Poldark, but episodes of The Suspicions of Mr Whicher and Agatha Raisin have been filmed more recently. Film roles have included the classics The Remains of the Day and Barry Lyndon. The town's antiques shops, and their owners, regularly appear on Antiques Road Trip and Corsham's featured in Escape to the Country too.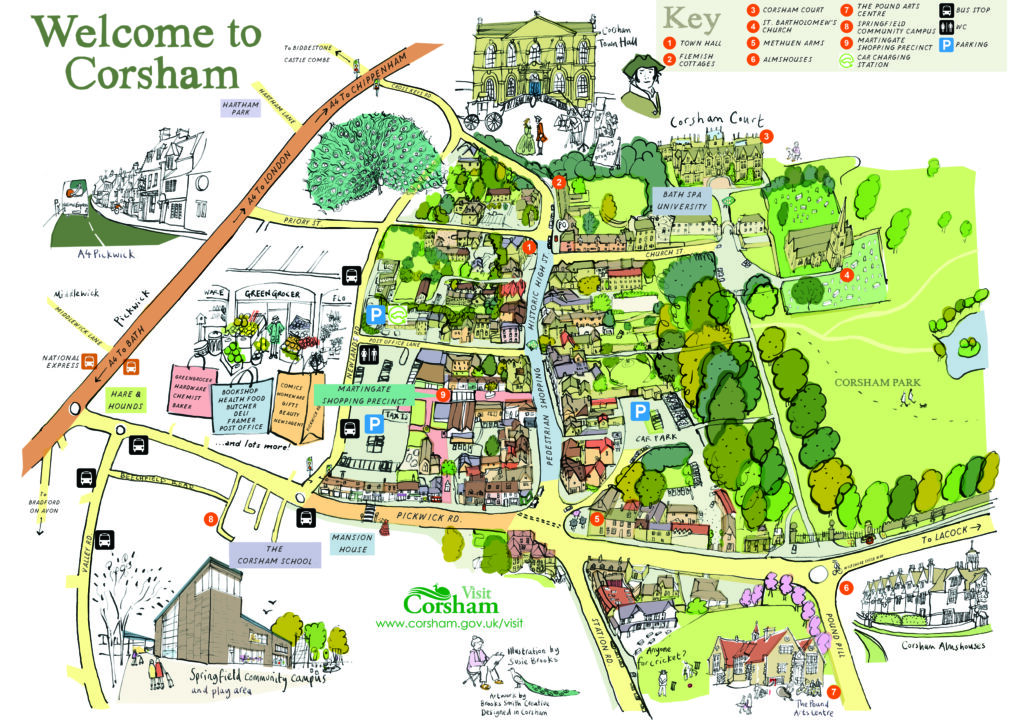 Corsham Tourist Information Centre
Once you are here in Corsham, pay a visit to our Tourist Information Centre , run by local – and very knowledgeable – volunteers. The TIC is also home to Made in Corsham, a delightful shop selling artisan crafts. You will find it on the High Street. Telephone 01249 714660. (Open Tuesday-Saturday, 10am-4pm during the summer, but best to call ahead to check opening hours at other times.)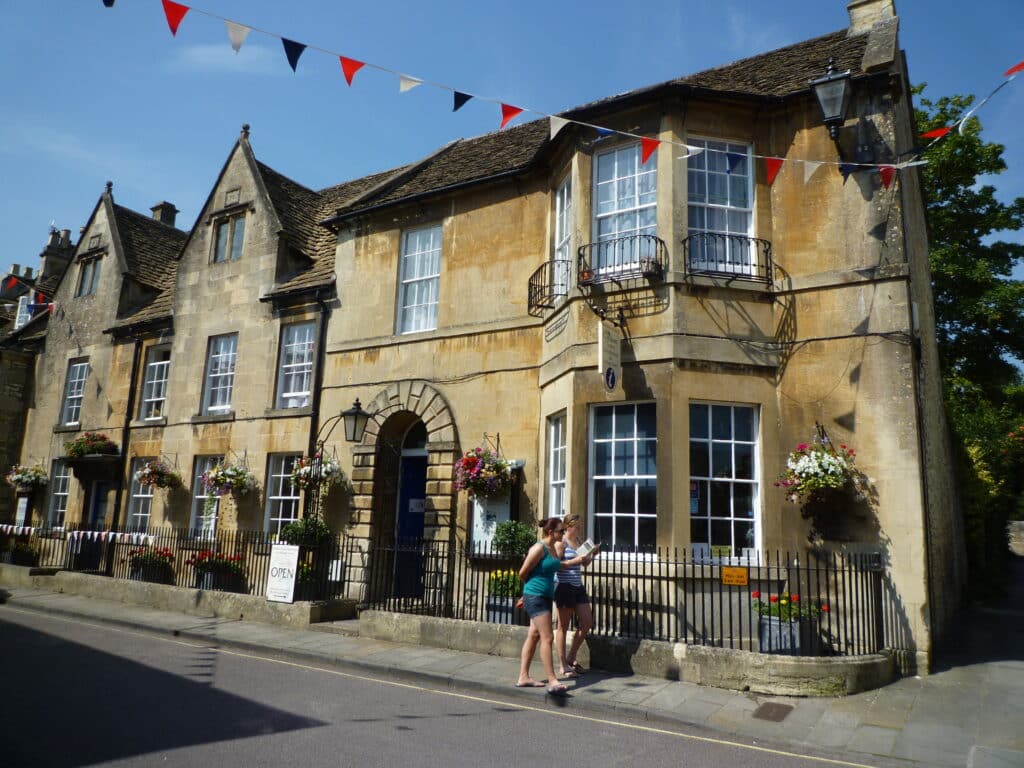 The Great West Way links London to Bristol, following ancient roads through idyllic countryside, picturesque villages and quaint towns. It can be travelled by car, train, narrowboat, bike or even walked. The website can help you book travel, plan itineraries tailored to your interests, and highlight the experiences to be had along the route. Corsham is an ideal place to visit along the Way, and also makes a great touring base.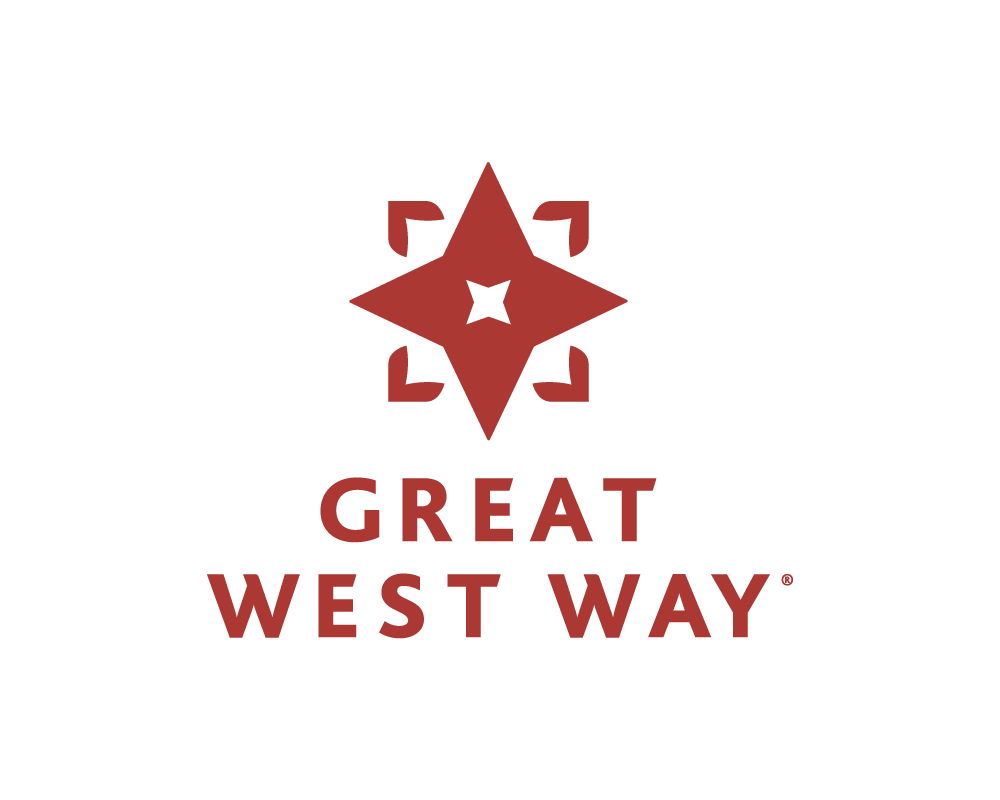 The VisitWiltshire website will help you plan your visit to our timeless county, highlighting accommodation, what's on, food and drink, ideas and inspiration and more. Corsham is highlighted as a hidden gem.

If you are interested in bringing a group to visit Corsham, please get in touch with us direct and we can help with the arrangements, as well as suggesting things to do and see. Email towncouncil@corsham.gov.uk or call us on 01249 702130.
From a corporate point of view, the Town Council has produced a Destination Marketing Plan and a Destination Management Plan to help it fulfil its tourism aims. Both are due to be updated in 2023.