Walking
Walkers are Welcome in Corsham

With a variety of wonderful walks, Corsham is the ideal starting point to enjoy the Wiltshire countryside, as well as walks in and around Corsham town centre.

The area surrounding Corsham Court is a wonderful expanse of parkland leading to a 13 acre lake.

The Batters, a short walk from town between Pound Pill and Prospect is an ideal area for dog walking with 1.5 hectares of woodland with footpaths to follow.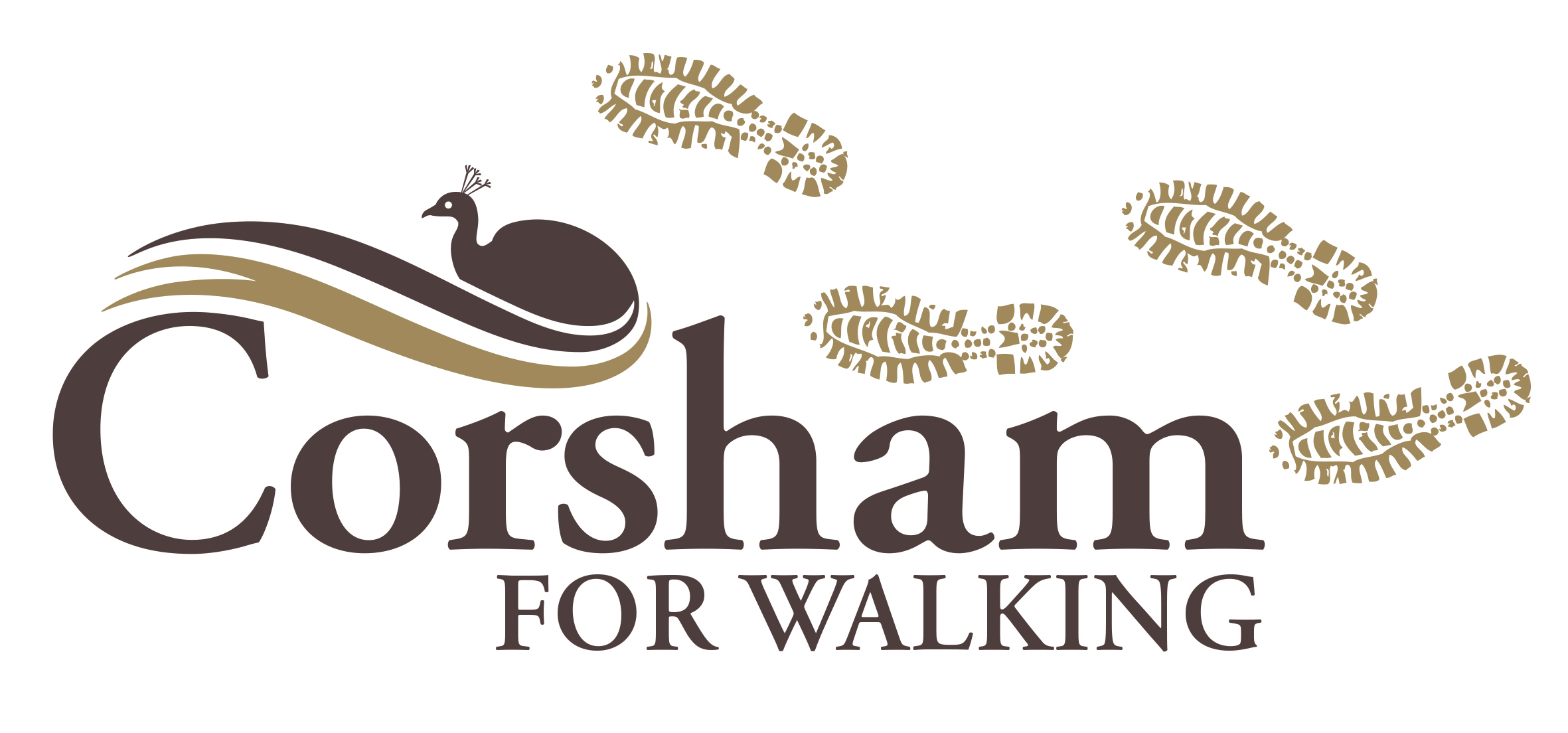 Walkers are Welcome
Since March 2014, Corsham has been a Walkers are Welcome town. Not only does this mean there a plenty of wonderful walks to enjoy, it also means there is a great mix of pubs and restaurants ready to offer a welcoming environment.

Find out more about the Walkers Are Welcome scheme.